We Guide You to Your Next Home
We're here to be your advocate and partner throughout the home buying process. Our mission is to provide you with a seamless and enjoyable experience.
From leveraging the latest technology tools to assist in your home search to navigating local and legal ownership requirements, we'll get you through with integrity and collaboration. The more complicated parts of the process are where we excel. Let us share our expertise and passion for real estate with you.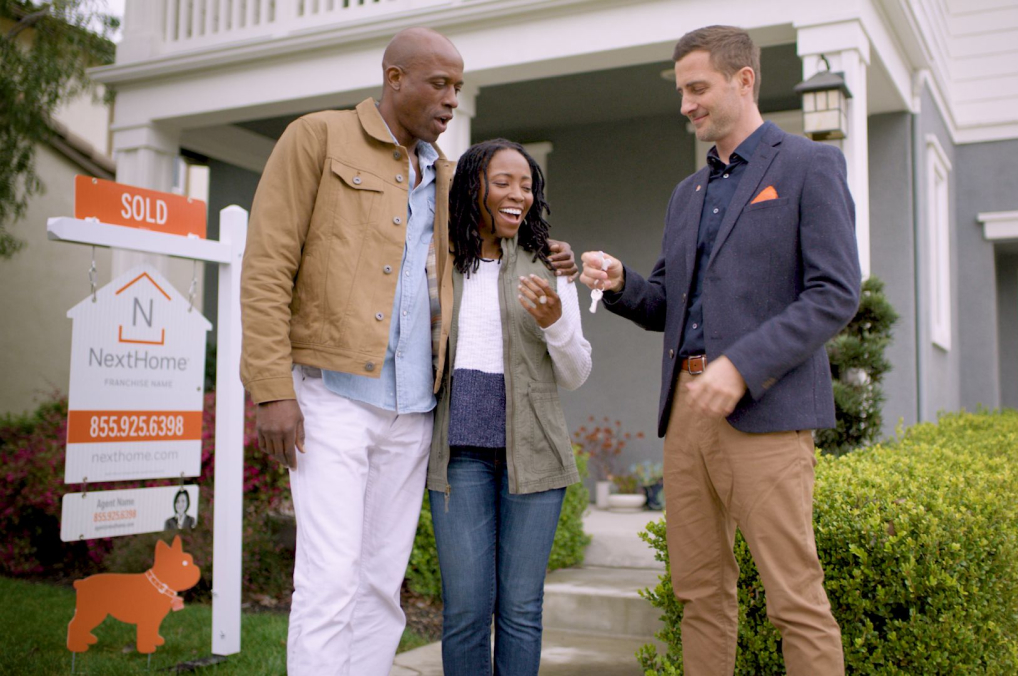 Buying a Home, the NextHome Way
Testimonials
" Scott and his team sold our home in Port St. Lucie in two weeks. The open houses were very well attended and positively received. Scott is personable and very professional in every step of the buying and selling process. We highly recommend Scott for your real estate needs! "
- Gaye Hatfield (customer)
" Scott was great. I have used him in the past for a purchase of a home and asked him to help me find another on a few years later. He is very knowledgeable about the market and readily available to assist with questions, recommendations and the nuances of moving into a new house. "
- Jocelyn Lieberman (Retired)
" His team sold our home in record time! Very helpful, knowledgeable. Would highly recommend the McAllister team for all you home selling/buying needs. "
- Lynn Neville
" As someone who provides a personal service to my clients, I know excellence when I see it! Scott and Laura are an amazing team who were there for us every step of the way. At every showing, inspection, appraisal, closing (2!) and even went to our new house to let the movers in while we were still at the closing! Five stars is not enough! ⭐️ ⭐️ ⭐️ ⭐️ ⭐️ ⭐️ ⭐️ ⭐️ ⭐️ ⭐️ "
- Judi Neville (Professional Pet Sitter)
" Scott and his NextHome team made buying and selling a seamless process, and were with us all the way! Highly recommended! "
- Bradley Hatfield (Home Seller and buyer)
Previous
Next